ScienceThrillers Media: A hybrid publisher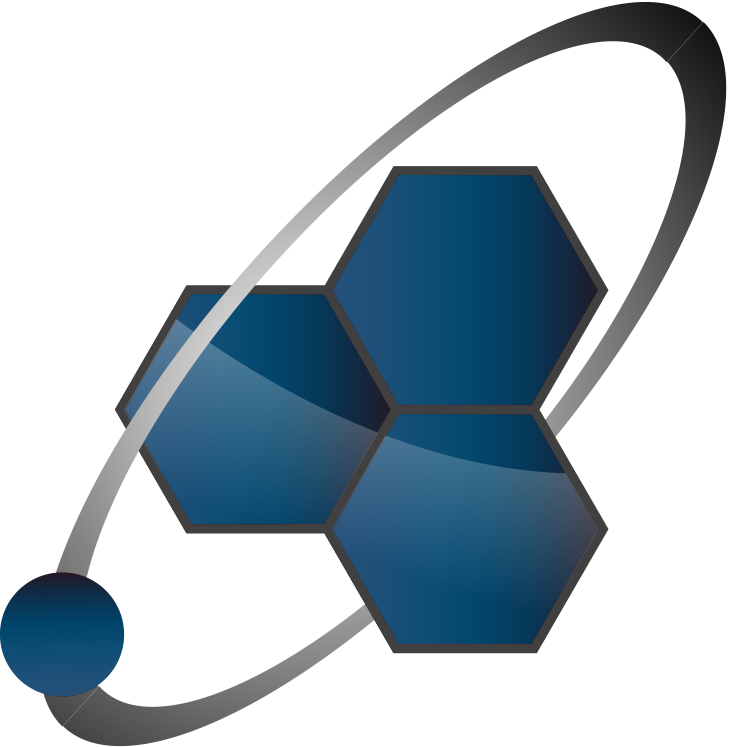 ScienceThrillers Media knows that today's authors have choices about how to publish, and that when it comes to publishing contracts, one size does not fit all.
To serve the needs of authors in a rapidly changing industry, STM is one of a small number of new, innovative hybrid publishers that combine the best of traditional and self-publishing.
Read what Forbes magazine has to say about the emerging trend of hybrid publishing.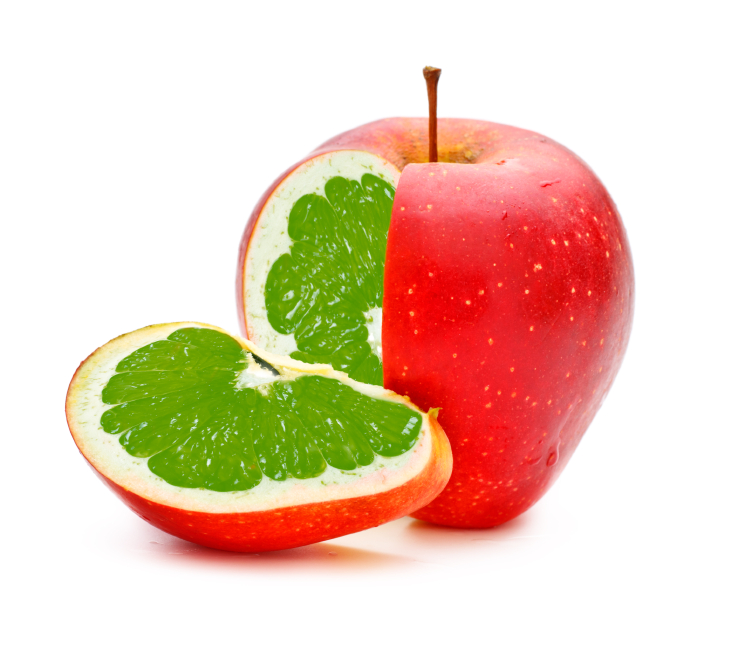 As a hybrid publisher, ScienceThrillers Media offers customized contracts designed to fit the needs and aspirations of each individual author and literary work. For some, that means a traditional publishing contract with the author receiving an advance and STM bearing all the costs of publication. Other authors may choose to partner with STM more like an indie or self-publisher, sharing in the upfront costs of publication in exchange for a greater share of potential earnings.
Option #1: Traditional publishing

100%

Option #2: Traditional publishing

70%

Option #2: Self-publishing

30%

Option #3: Traditional publishing

30%

Option #3: Self-publishing

70%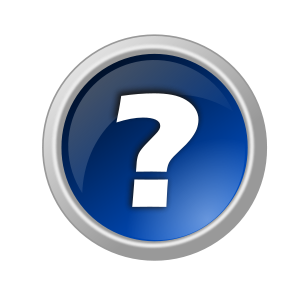 Questions to ask yourself
Do you want an advance against royalties?
Do you want to invest your own cash in this project, bearing some of the financial risk of publication, in exchange for a greater share of the potential rewards?
Reversion rights: do you want to limit the number of years that ScienceThrillers Media can publish your title to less than the industry standard of life of copyright?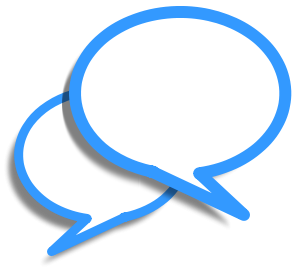 If we choose to make an offer for your title, we'll have a conversation about what you need, what you want, and what you have to contribute.
.
Together we'll negotiate an author-centric contract that works for everyone on the team.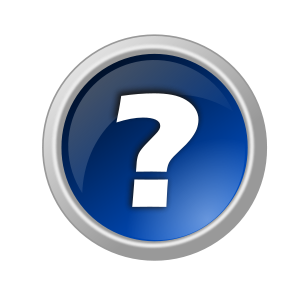 Questions STM will consider
How much editing does this manuscript need?
How well does it fit into the ScienceThrillers brand?
What is the sales potential of this title?
What does the author bring to the table for marketing? An existing fan base or audience? Social media reach or mailing list?
How much work is the author willing to do to promote the book?
Author's overall career trajectory (more books on the way? A nice backlist?)
Did STM totally fall in love with the book?