Are you struggling to find an audience for your quality book with STM themes?
.
Join the STM Author Collective
Apply Now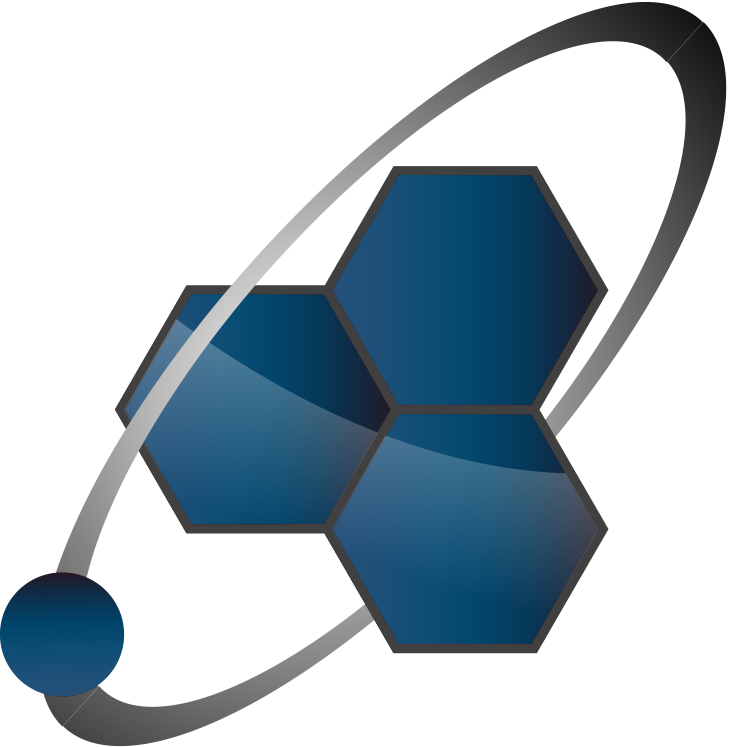 A shared audience. A brand. Curation. Community.
The STM Collective offers a strategy to help your book find an audience.
The challenge
As the barriers to publishing have fallen, authors now find discoverability is their biggest challenge. Amid a vast ocean of titles—hundreds of thousands of new books every year, not to mention the continuing availability of older books as digital files or print-on-demand—how can you draw readers to yours, especially if you're an unknown or independent author?
STM doesn't have the answer, but we do have a strategy. The keys to our approach: A shared audience. Branding. Curation. Community.
The strategy: A brand
When readers choose a book, they have an expectation of what that book will deliver to them in terms of content and style. They know what they want. How can they be sure they'll get it? It costs money to buy a book, and time to read it. People are less likely to risk these valuable commodities on an unknown author or a book they know little about. Instead, they tend to buy a book that comes with some assurance that it will deliver what they're looking for. In other words, books with a brand.
Usually, the author is the brand. Readers find an author they like, and they buy everything that person has written. According to a report created for International Thriller Writers by the Codex Group in 2014, the most important reason that genre fiction readers bought their last book is author brand. Only 1 in 5 of their book purchases are from authors they were not already familiar with.
But what if you're an author who doesn't yet have a fan base and a recognizable brand? It's tough. Having the right publisher can help, as some imprints have brands that readers recognize (such as the various Harlequin series).
Here at STM, we want to create another kind of brand: a collective brand. Books associated with the STM Collective are guaranteed for quality, and are curated for content and style to appeal to a particular audience. Who is our audience? We're reaching out to readers who like fiction and popular nonfiction with real science, technology, medicine, math, or engineering. These readers enjoy learning when they're reading for fun, and expect authors to respect their intelligence. They're the kind of people who might choose Douglas Preston or Michael Crichton over James Patterson, and Mary Roach or Malcolm Gladwell over Cormac McCarthy or Jonathan Franzen. They're a little bit geeky, they come in all ages and genders, and they might read books from any genre.
To protect the STM brand, curation is critical. The books in the collective must fit a common vision to appeal to our audience (not to say they should all be the same—on the contrary, a variety of titles is more appealing). Member books must also meet a high standard for quality in both writing and book production (including cover design).
Quality obviously matters to readers, but for a collective like ours, it matters a lot for the other authors, too. As a member of STM, you'll be linked to other members' titles. You need to be confident that those are books you can be proud to be associated with, particularly because you're expected to help promote them.
The strategy: Working together
A collective brand is good. Collective marketing is even better.
In addition to author brand, the most important reason a reader buys a book is word of mouth. They heard about the book from another person. Modern social media, in all its forms, is word-of-mouth advertising—the most valuable kind—taken worldwide with the potential to go viral.
Let's use it—together.
Each of us has some kind of author platform, some social media account(s) or blog or contact list or group of friends or colleagues. When you publish a book, you tell your people about it. If your platform is modest in size, you reach a few readers. Now what if other authors who also have modest platforms tell their people about your book? Your reach can start to add up. You reach readers you'd never find on your own.
So the other key component of the STM strategy is collective social media marketing. Each member commits to performing a minimum number of simple marketing actions on behalf of other author members, members' books, or the STM brand in general. Actions can be as simple as leaving a comment on a blog post or tweeting a link. You can choose what you'd like to do, and for whom you'd like to do it (as long as they're members of the collective). You can take action once a week, or once a month.
Benefits of Membership in STM Collective
Webpage
A customized webpage for your book
Collective social media support
Members are obligated to promote each other
Guest posts
Two guest posts at ScienceThrillers.com
Bookstore listing
Your book in ScienceThrillers.com bookstore
Sidebar ad
Rotating sidebar ads for members
Mailing list
Your book and guest posts in emails to STM mailing lists
Use of STM logo
On your social media, website, or marketing materials
Press Release
STM-branded press release for your use
Collective marketing
You're covered by STM-branded group marketing
STM catalog
Your book in our catalog on website
Book giveaways
Offer a print or e- book giveaway at ScienceThrillers.com
Ebook promotion
Your discounted ebook announced to mailing list
STM stands for quality
Awards won by STM titles
 
Obligations of Membership in STM Collective
Each action must mention or promote another member, another member's book, or the STM Collective
Weekly social media
At least once a week, take an action on social media or the internet to benefit another member
Monthly social media
If once a week is too often, you may take 8 actions per month instead.
Monthly alternatives
A blog post, sending an email to your list, or writing a book review are examples of "bigger" actions that satisfy your obligation for the whole month.
Comment
Within one month of joining, you must leave a comment on at least 3 existing posts at ScienceThrillers.com
Who can join?
Any author with a qualifying book.  Path to publication doesn't matter; the book can be self-published, or published by STM or any small or large publisher.
Acceptance criteria
Curation is key to building trust in the quality of every STM title. Only books that are a good fit for our niche, and that meet our high standards for quality, will be accepted into the collective.
Whether fiction or popular nonfiction, book must appeal to people who enjoy real science, technology, or medicine in their leisure reading
Quality of writing, storytelling
Quality of book production, including cover design
How to apply for membership
There is no fee to have your book considered for membership.
Published book
If your book has already been published or is under contract with a publisher, you're ready to apply now.