Eating Bull by Carrie Rubin
Medical thriller / Psychological suspense
Silver medal winner, 2016 IPPY awards
Best Regional Fiction (Great Lakes)
A fight with the food industry turns deadly.
Jeremy, a lonely and obese teenager, shoots into the limelight when a headstrong public health nurse persuades him to sue the food industry. Tossed into a storm of media buzz and bullying, the teen draws the attention of a deranged killer, one who's targeting the obese. Soon the boy, the nurse, and their loved ones take center stage in a delusional man's drama.
Rubin interviewed on obesity, fat shaming, and fiction at Examiner.com and RuinedChapel.com
Join the discussion about Eating Bull, book of the month at OnlineBookClub.org
In this article, author Carrie Rubin talks about fat-shaming and her public health experiences with obesity.
Author Events: For an up-to-date listing of current author appearances and events, visit https://carrierubin.com/upcoming-appearances/
Barnes & Noble Booksellers local author event, Akron, OH Saturday, May 28, 2016, 1 PM
The Book Loft of German Village, Columbus, OH Sunday, January 31, 2016, 1-3 PM
The Toadstool Bookshop, Keene, NH December 23, 2015, 2:00-4:00 PM
The Learned Owl Book Shop, Hudson, OH Thursday, December 10, 2015, 6:00-8:00 PM
Carrie Rubin at Conversation Corner (online interview)
"Bullied and pummeled just because of the heavy burden his waistline carries, Jeremy and a tough public health nurse take on the giants of junk food, drawing Darwin to them as surely as a wasp. And so the murdering begins. A fast-paced thriller with a climax that nails it."
Frederick Anderson
"Rubin is a masterful storyteller who weaves her medical knowledge into a gripping thriller, diving head-first into a meaty subject that has been ignored for far too long. Eating Bull paints a disturbing portrait of a society in denial and delivers characters that get under your skin and stay there."
Dianne Gray
"A solid thriller that manages to infuse one boy's coming-of-age with a whole lot of murder."
Kirkus Reviews
"Carrie Rubin tackles obesity, fat-shaming, and bullying in this unique and original psychological thriller certain to keep you thinking long after you've finished reading."
Maddie Cochere
"The one-of-a-kind plot is accompanied by beautiful character depth and background writing…Carrie Rubin is a talented writer and I can't wait to read what she thinks of next."
Samantha Coville
Media Coverage & Reviews
Review by Book Club Mom
Review by OnlineBookClub: 4 out of 4 stars
Akron Beacon Journal Ohio.com
Grand Forks Herald
An interview with author Carrie Rubin by Story Engineering master Larry Brooks, on the origin of EATING BULL and the craft of writing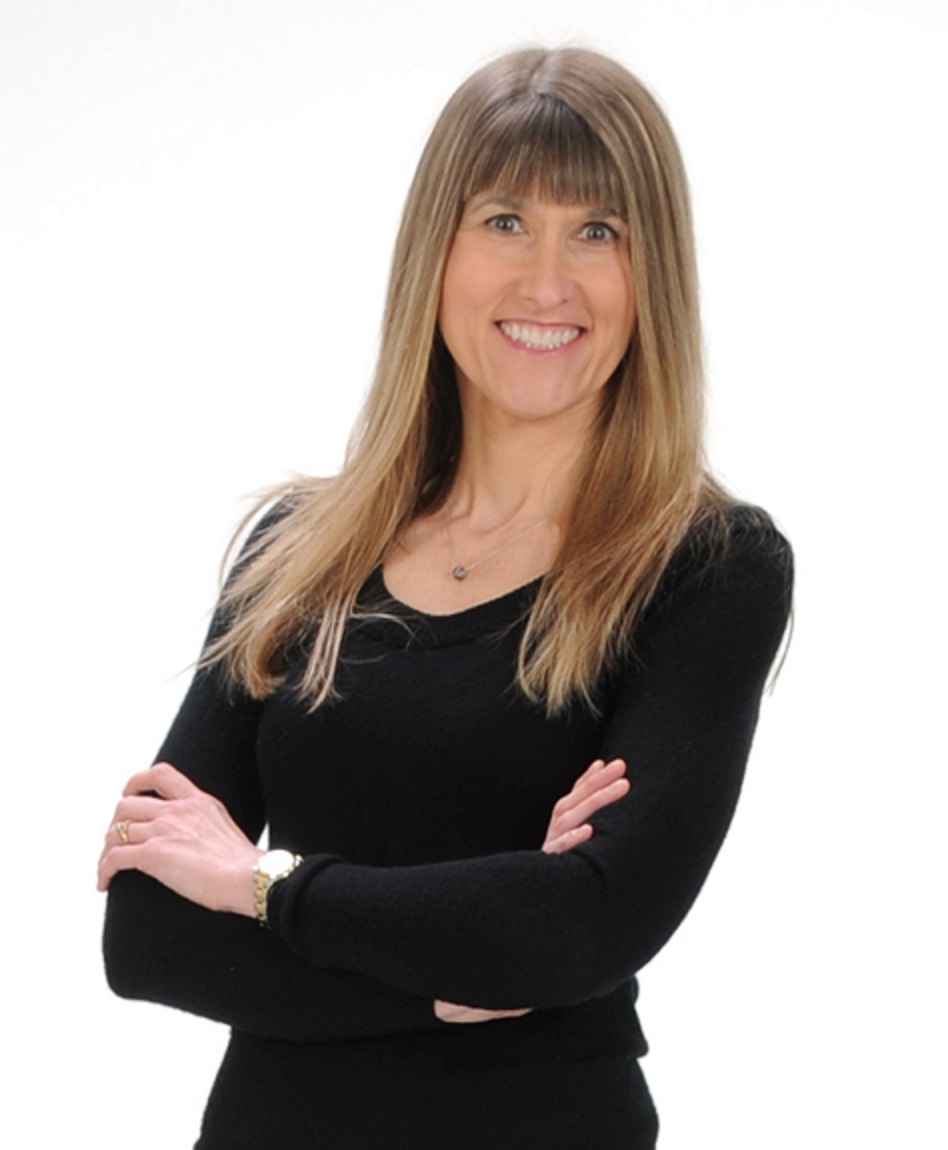 Carrie Rubin
Author, EATING BULL
Carrie Rubin is a physician with a master's degree in public health.
She lives in Ohio with her husband and two sons.
Author's website: www.CarrieRubin.com
Book Details
Publication date: November 12, 2015 Trade paperback | ISBN 978-1-940419-10-7 | 310 pages | $14.99 Ebook | ISBN 978-1-940419-11-4 | $4.99 FIC031040 FICTION | Thrillers | Medical FIC031080 FICTION | Thrillers | Psychological FIC043000 FICTION | Coming of Age For bulk orders or special discounts, contact the publisher: Publisher@ScienceThrillersMedia.com