Everest Rising by M.D. Kambic
Science thriller with metaphysical elements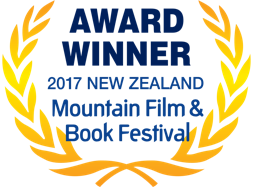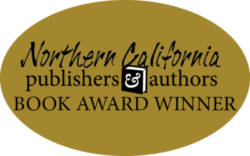 Give me good 'speculative' fiction, like Harlan Ellison or The Twilight Zone, any day. I would say Everest Rising falls into this category. Kambic is a damned good writer and has obviously done his homework. In short, I liked it a lot.
John Harper, PhD
Everest Rising is a compelling read from the very first page. The book is more than just a sci-fi thriller; it explores our relationships to others and to the earth itself. Questions spin in one's head after the final page–what is our responsibility to the earth? Can it be simply defined? I think the concept for the novel is brilliant.
Pete Niederberger
The plot led me on at a fast pace–a great thriller. The mix of science and philosophy worked. It also evoked memories of the Khumbu region, where I have traveled myself and seen the wonders of Everest. The author did a good job of revealing the character of the Nepalese in the story. I recommend this book.
Liz Wedderburn, PhD
I admire the devotion to all things environmental and the clear messages put forth. The characters are well developed as are the overlapping complexities about our challenges regarding technology, profit and human ambitions. Everest Rising features a concept that is unique. I truly enjoyed it.
Randy Gaul
Everest Rising is a tour-de-force– dazzling, thought-provoking, and packed with a kaleidoscope of brilliant images. Matt Kambic has produced a modern classic, certain to keep readers on the edge of their seats. His dramatic writing and keen storytelling skills are as potent as the secrets that burst forth from the book's pages.
Ken Gormley
Shades of Jurassic Park… Matt Kambic combines lean prose, vividly imagined characters, and a dramatic Himalayan setting to render a story that is as thought-provoking as it is gripping. If you care about the possibilities inherent in this Earth as much as the author does, you owe yourself this fast-paced yet philosophically astute read.
Ben Wecht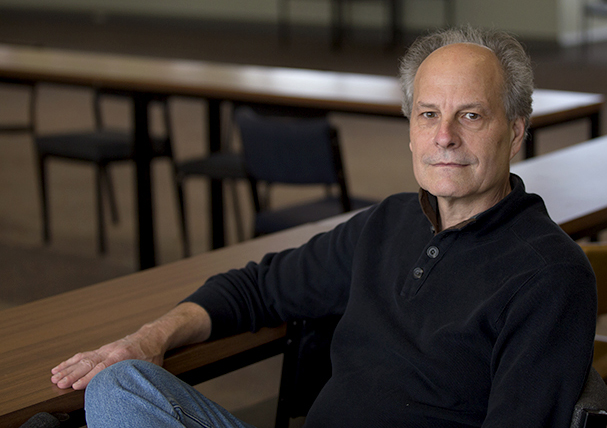 M.D. (Matt) Kambic
Author, EVEREST RISING
Matt Kambic hails originally from Pittsburgh, Pennsylvania. He currently resides in Middle Earth, a half-hour from Hobbiton in Hamilton, New Zealand.
Matt has served as a creative writer, content developer, art director, and executive producer for a portfolio of commercial and academic clients. His work has been featured on television (The Magic Woods), in Disney games (MathQuest with Aladdin), and as a gigantic mural of a WWII "Ghost Bomber" on the side of a Pittsburgh museum (The Heinz History Center). He has also done work for Carnegie Mellon University, Duquesne University, Robomatter, The National Robotics Engineering Center, Kennywood Amusement Park, The National Scenic Visitors Center, and Pittsburgh Filmmakers.
He is an accomplished illustrator and occasional musician.
Everest Rising is Matt's first published novel. He is currently at work on two novels, the science thriller Tacoma Narrows, and a fantasy, The Three Green Sisters.
Find out more about Matt at his website: www.mdkambic.com.
Book Details
Publication date: November 2016
FIC028010 FICTION | Science Fiction | Adventure
FIC036000 FICTION | Thrillers | Technological
FIC039000 FICTION | Visionary & Metaphysical
Trade paperback | ISBN 978-1-940419-13-8 | 340 pages $12.99
Ebook | ISBN 978-1-940419-14-5 $3.99
For bulk orders or special discounts, contact the publisher: Publisher@ScienceThrillersMedia.com