Petroplague by Amy Rogers
Science thriller
What if bacteria turned all the gasoline in Los Angeles turned into vinegar?
Carmageddon doesn't begin to describe it.
PETROPLAGUE does.
UCLA graduate student Christina Gonzalez wanted to use biotechnology to free America from its dependence on Middle Eastern oil. Instead, an act of eco-terrorism unleashes her genetically modified bacteria into the fuel supply of Los Angeles, turning gasoline into vinegar.
With the city paralyzed and slipping toward anarchy, Christina must find a way to rein in the microscopic monster she created. But not everyone wants to cure the petroplague—and some will do whatever it takes to spread it.
From the La Brea Tar Pits to university laboratories to the wilds of the Angeles National Forest, Christina and her cousin River struggle against enemies seen and unseen to stop the infection before it's too late.
"Amy Rogers has done an excellent job of not only crafting an exciting and thrilling piece of lab lit fiction, but also of offering an education in the science behind the scenes and a glimpse of a future we might face." LabLit.com
"Rogers goes out of her way to actually talk about a scientist and the way science is done as more than just caricatures." Kevin Bonham, ScienceBlogs.com
"Petroplague is a terrific thriller debut and Amy Rogers really knows her science. Petroplague ratchets up the tension and danger with every chapter. The tense, tight plot and interesting characters kept me reading late into the night. Amy Rogers is one to watch—I can't wait for her next book." Paul McEuen
"Amy Rogers nails every aspect of LA, from neighborhoods to our isolation in the event of a disaster like this one." PopcornReads.com
"Amy Rogers is one of those pleasant surprises, and her debut novel Petroplague has earned a spot in the top five on my best of year list." ThrillersRockTwitter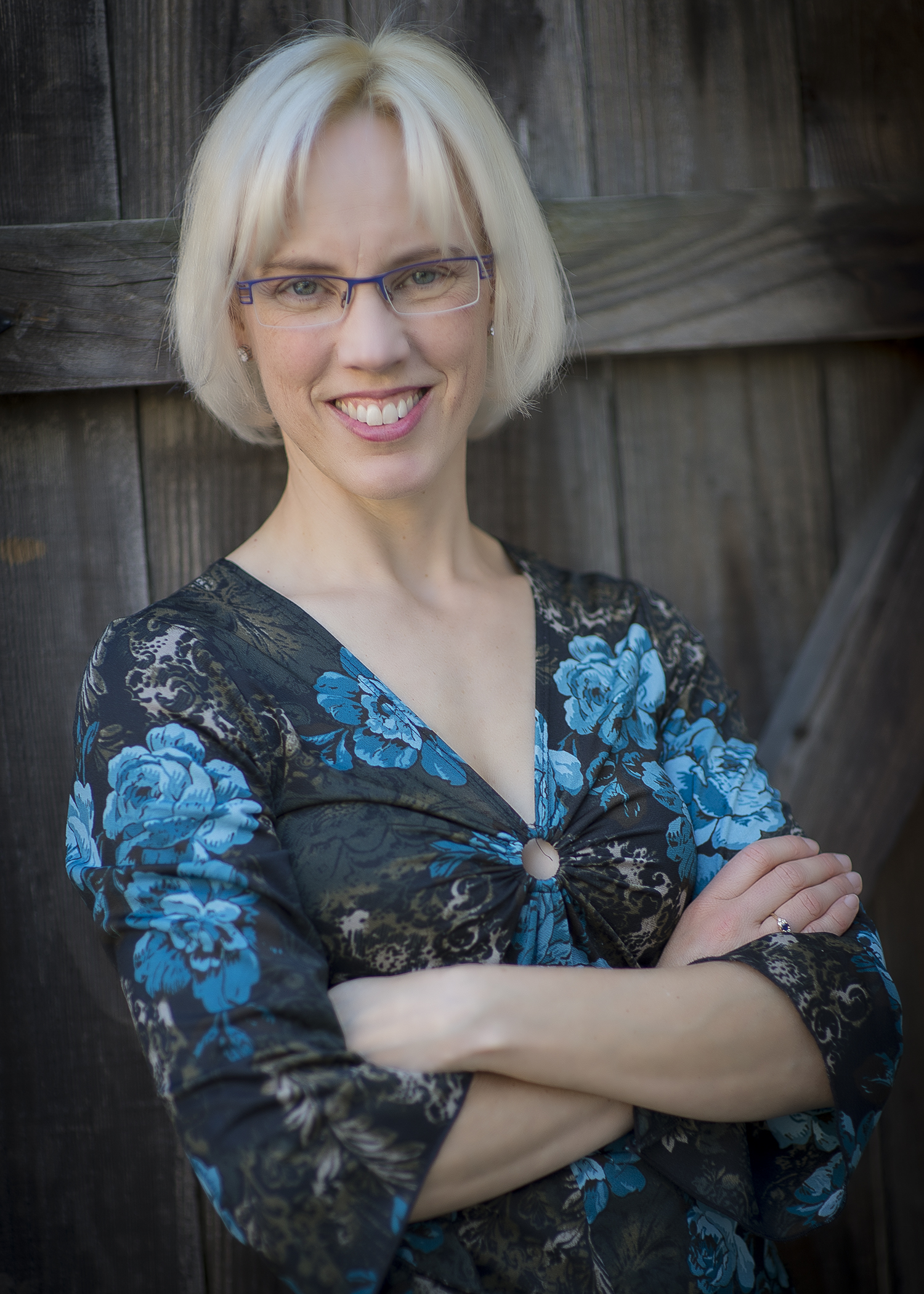 Amy Rogers
Author, REVERSION and PETROPLAGUE
Amy Rogers, MD, PhD, is a Harvard-educated scientist, educator, author, and critic who switched from teaching university biology classes to writing and reviewing science-themed thrillers. Her novels Petroplague (2011) and Reversion (2014) use real science and medicine to create plausible, frightening scenarios in the style of Michael Crichton. She lives in northern California where in addition to writing fiction she maintains the ScienceThrillers website and writes a "Science in the Neighborhood" column for Inside Publications.
Author's website: AmyRogers.com
Book Details
Publication date: July 5, 2012
Hardcover | ISBN 978-1467038263 | 336 pages
$21.95
Trade paperback | ISBN 978-1-940419-00-8 | 336 pages
$14.95
Ebook (Published by Diversion Books) | ISBN 146703827X
$2.99
For bulk orders or special discounts, contact the publisher: Publisher@ScienceThrillersMedia.com