If you write science-themed fiction, partnering with ScienceThrillers Media is the best way to get your words in front of readers.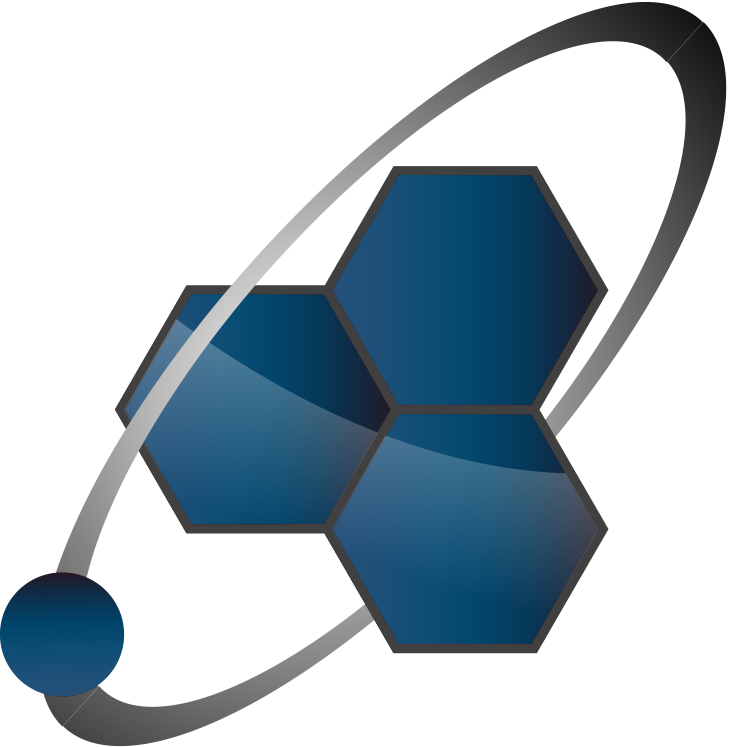 ScienceThrillers Media is a new, boutique, hybrid publisher.
Our goal is to do for SciThri what Harlequin did for romance:
to create a publisher brand that readers will recognize for excellence in a specific genre.
Readers often choose books based on author brand.
Author brands are wonderful—if you're an author with many published books and a famous name.
A strong publisher brand allows authors to pool their "fame."
Readers may not recognize the name of a debut author, but if that author is published by ScienceThrillers Media, SciThri fans can discover the book and be confident it will be a quality book in a category they like.
Quality
Every book published by STM in 2015 won a major national independent publishing award (IBPA Benjamin Franklin and IPPY silver medals)

Editing
ScienceThrillers Media provides:
Developmental editing
Copyediting
Cover design
Interior layout (for paper)
Formatting (for ebooks)
Audiobook production (selected titles)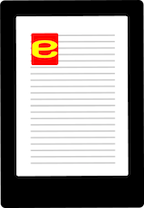 ebooks
All ScienceThrillers Media titles are produced in both Kindle and epub formats
Our ebooks are sold via
amazon (Kindle)
Barnes & Noble (Nook)
iTunes/iBooks (Apple)
dozens of other digital retailers outside the U.S.

Global Distribution
High-quality POD paperback production through LightningSource, the industry leader
Distribution by Ingram, giving STM access to 38,000 retailers & libraries worldwide, including amazon, Barnes & Noble, and your favorite independent bookseller
Unlike self-published books, STM titles are offered to booksellers at attractive discounts and with industry-standard generous return policies

Marketing
Designing and implementing a marketing plan for individual titles is costly. That's why most big publishers invest significant marketing money in only a small fraction of the books in their list.
By focusing on titles with crossover appeal to the same audiences, we at ScienceThrillers Media can use marketing strategies to promote our entire list, instead of only one book at a time. This gives us a bigger impact for each dollar we spend.
Our authors can help one another by promoting the STM brand along with their titles. Fans of one STM author are likely to become fans of others, too.