Reversion by Amy Rogers
Science thriller
Rabies kills. Can it also cure?
Tessa Price, PhD, knows what it's like to lose a child to a genetic disease. To spare another mother this pain, she invents a radical new gene therapy that might save the life of seven-year-old Gunnar Sigrunsson. Unable to get regulatory approval to treat Gunnar in the US, she takes her clinical trial to the Palacio Centro Medico, a resort-like hospital on a Mexican peninsula where rich medical tourists get experimental treatments that aren't available anywhere else.
When the hospital is taken over by a brutal drug cartel, Tessa goes into hiding with a remarkable trio of Palacio clients—rich Texan Lyle Simmons, his much-younger Brazilian girlfriend, and his protection dog, a German shepherd named Dixie, only to learn that the gangsters aren't the only deadly threat they face. A rabies-like infection that began in the Palacio's research chimpanzees has spread to humans. Tessa investigates and finds a shocking connection to her gene therapy experiment. In the wake of this discovery, Tessa must weigh the value of one human life against another—including her own.
In REVERSION, Amy Rogers pits cutting-edge biotechnology against the power of nature and asks, can a virus ever be truly tamed?
Direct from publisher
Smashwords (all digital formats)
"Reversion has everything I love about science thrillers: an exotic setting, a brilliant protagonist, a terrifying villain, and a story that takes readers on a wild ride across the frontiers of science. It's a fun, frightening and memorable novel." Mark Alpert
"If you like fast paced thrillers so realistic they'll make you want to move to a bunker, then you've found your novel…If you like the types of thrillers Michael Crichton writes, let's just say that Amy Rogers is going to give him a run for his money!" PopcornReads.com
"The science is a consistent presence, easy to understand, enriching the story. A smart, tightly written, scary science thriller." Kirkus Reviews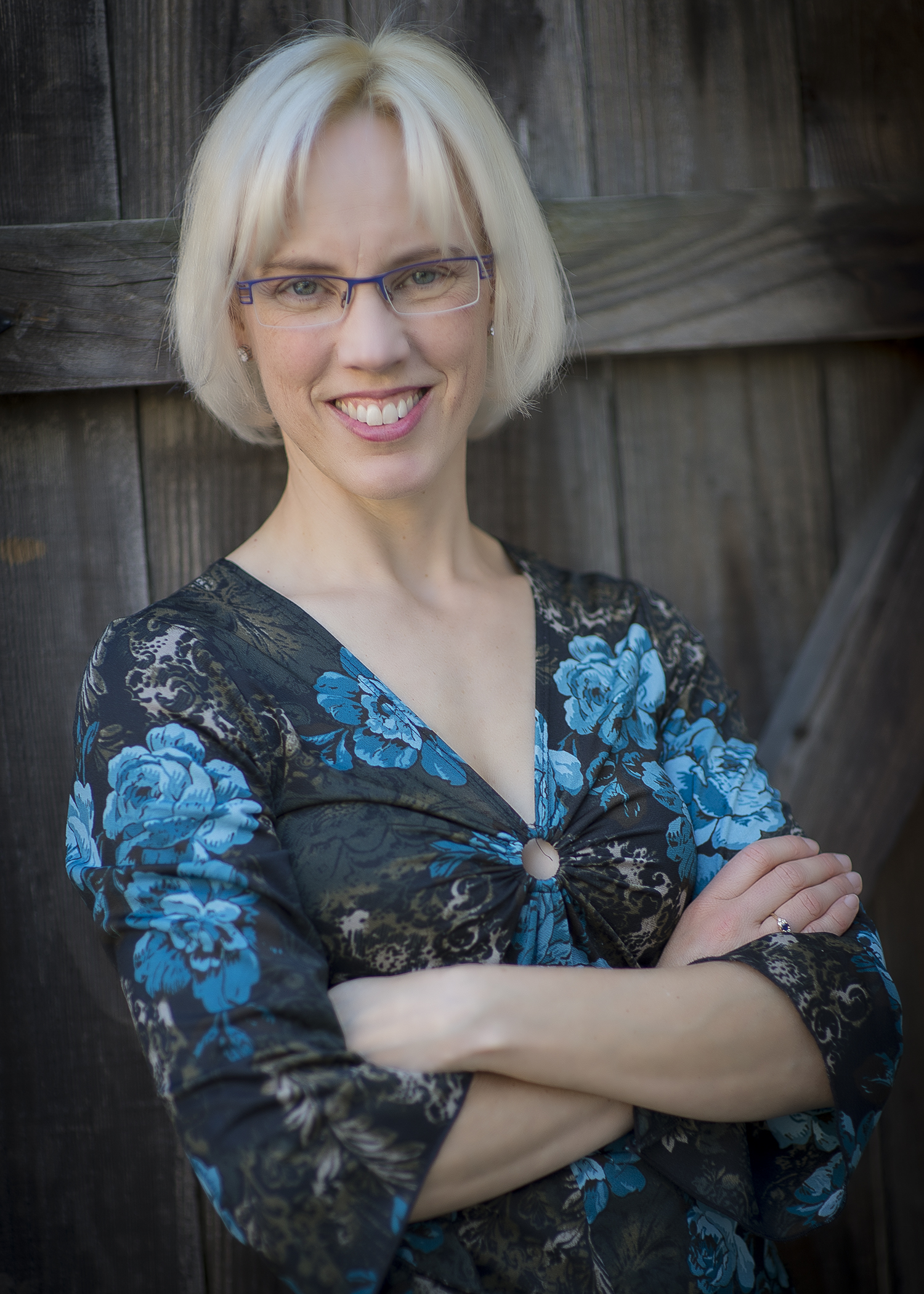 Amy Rogers
Author, REVERSION and PETROPLAGUE
Amy Rogers, MD, PhD, is a Harvard-educated scientist, educator, author, and critic who switched from teaching university biology classes to writing and reviewing science-themed thrillers. Her novels Petroplague (2011) and Reversion (2014) use real science and medicine to create plausible, frightening scenarios in the style of Michael Crichton. She lives in northern California where in addition to writing fiction she maintains the ScienceThrillers website and writes a "Science in the Neighborhood" column for Inside Publications.
Author's website:
AmyRogers.com
Book Details
Publication date: November 10, 2014 Trade paperback | ISBN 978-1-940419-01-5 | 286 pages $14.95 Ebook | ISBN 978-1-940419-02-2 $5.99 For bulk orders or special discounts, contact the publisher: Publisher@ScienceThrillersMedia.com