Contact ScienceThrillers Media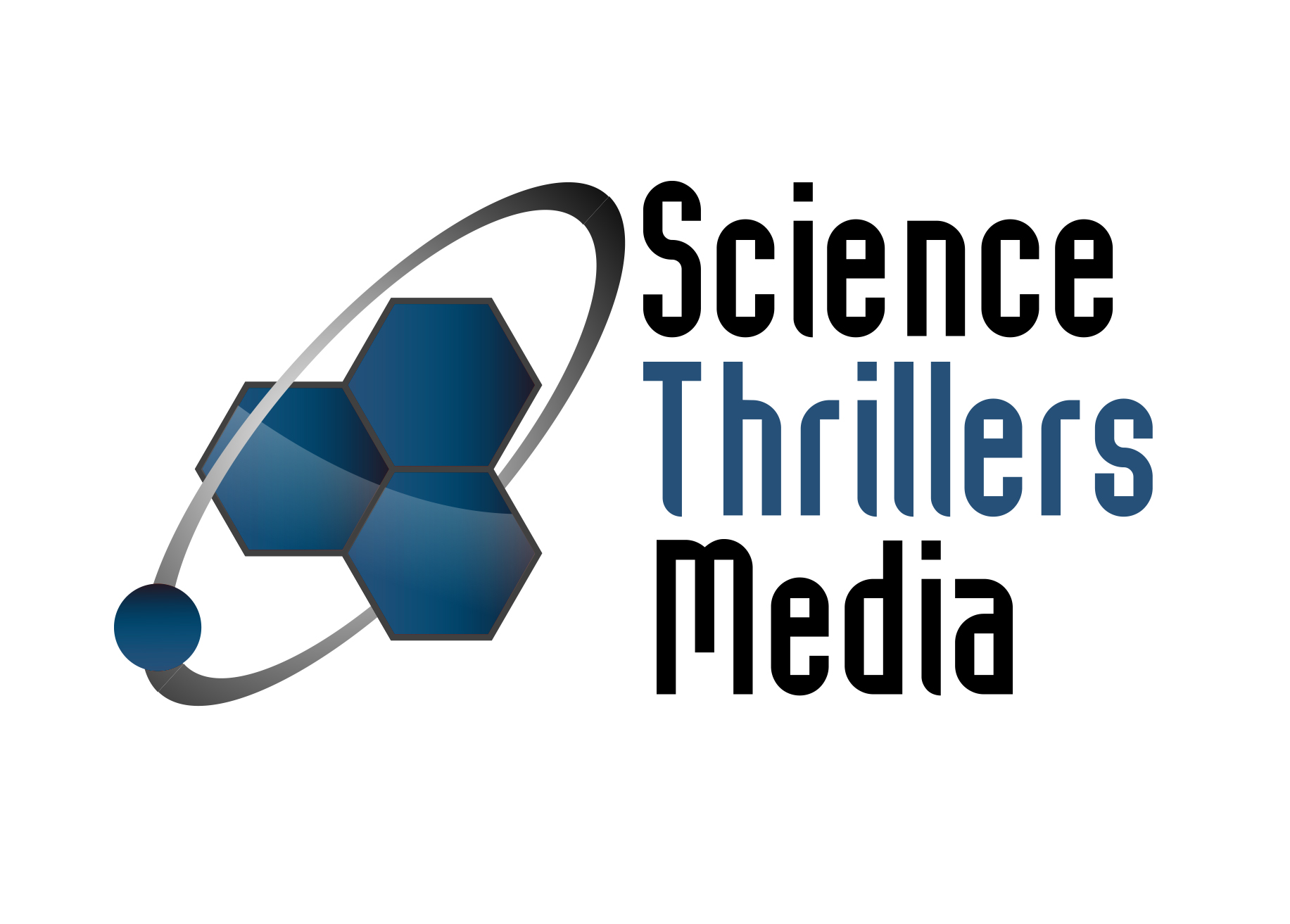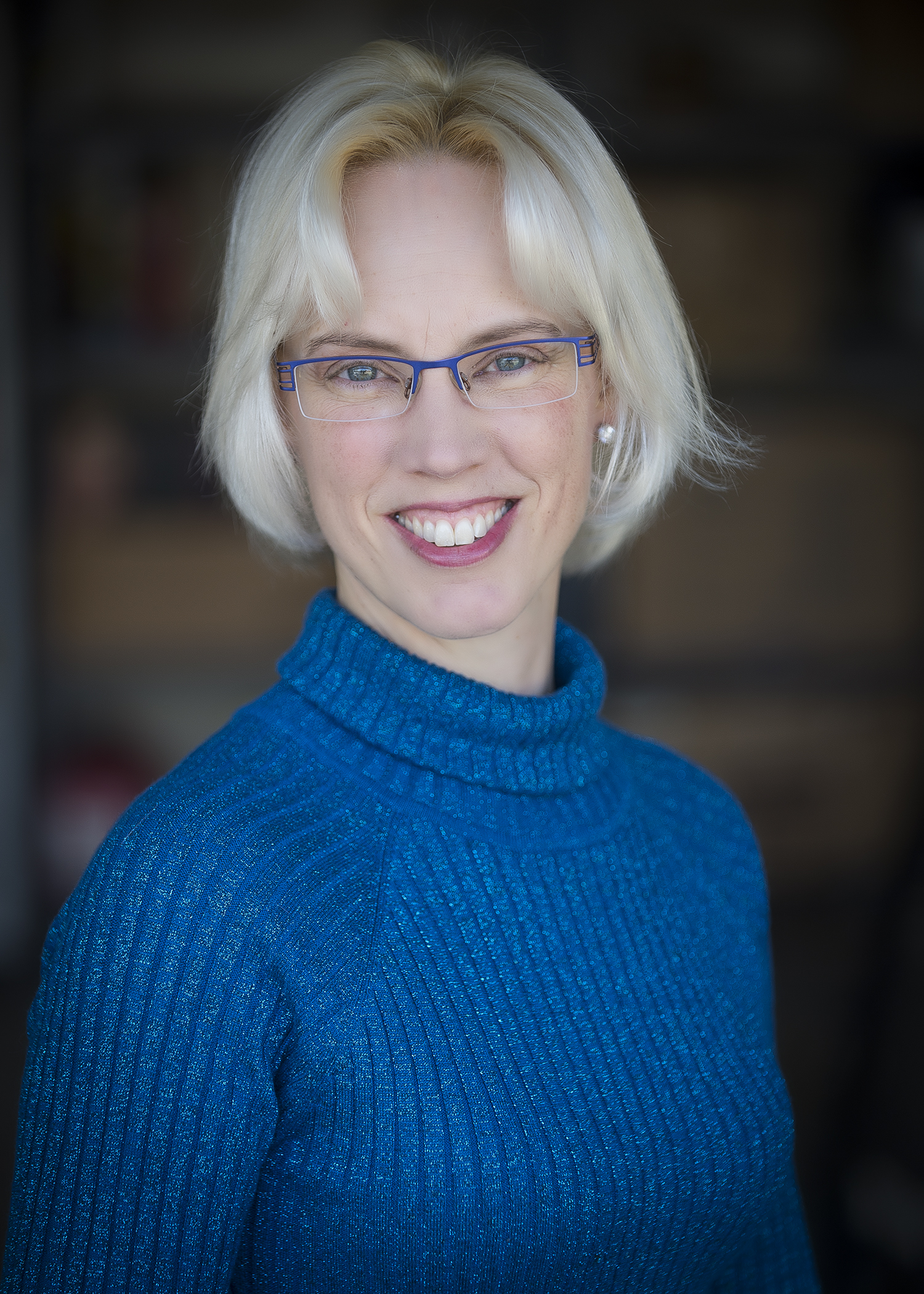 About ScienceThrillers Media:
.
This publishing company grew out of Dr. Amy Rogers's love for the genre which she named "SciThri" to show its relationship to, but distinctiveness from, SciFi. In 2010, she launched ScienceThrillers.com, a website devoted exclusively to books with real science or medicine in them. She has written and posted 100+ book reviews, and dozens of features of SciThri authors and related books.
Amy Rogers is a hybrid writer. In 2011, her debut science thriller novel Petroplague (about oil-eating bacteria which contaminate the fuel supply of Los Angeles and paralyze the city) was acquired by digital publisher Diversion Books. She self-published the novel in print. ScienceThrillers Media published her second novel, Reversion. Her monthly column "Science in the Neighborhood" appears in the local newspapers Inside Arden, Inside East Sacramento, and Inside Land Park.
Extraordinary changes in the book publishing business have upended old business models. Authors are now in control. Amy Rogers believes that the publishing model of the future must combine the services of traditional publishing with the profit- and risk-sharing of independent publishing. Specialization to serve a particular niche is the key to discoverability in the digital age. ScienceThrillers Media combines both of these ideas.
Amy Rogers graduated from Harvard University with a degree in biochemistry, and she has an MD and PhD (immunology) from Washington University School of Medicine in St. Louis. She is a member of the Independent Book Publishers Association, International Thriller Writers, a judge for the 2015 Thriller Awards, and an officer of Northern California Publishers and Authors.