Contact STM / History of STM
You can use the form below, or send your email directly to the publisher at:
publisher@ScienceThrillersMedia.com
ScienceThrillers Media
P.O. Box 601392
Sacramento, CA 95860-1392
(To learn more about STM publishing services, click here. To apply for membership in the STM Collective, click here.)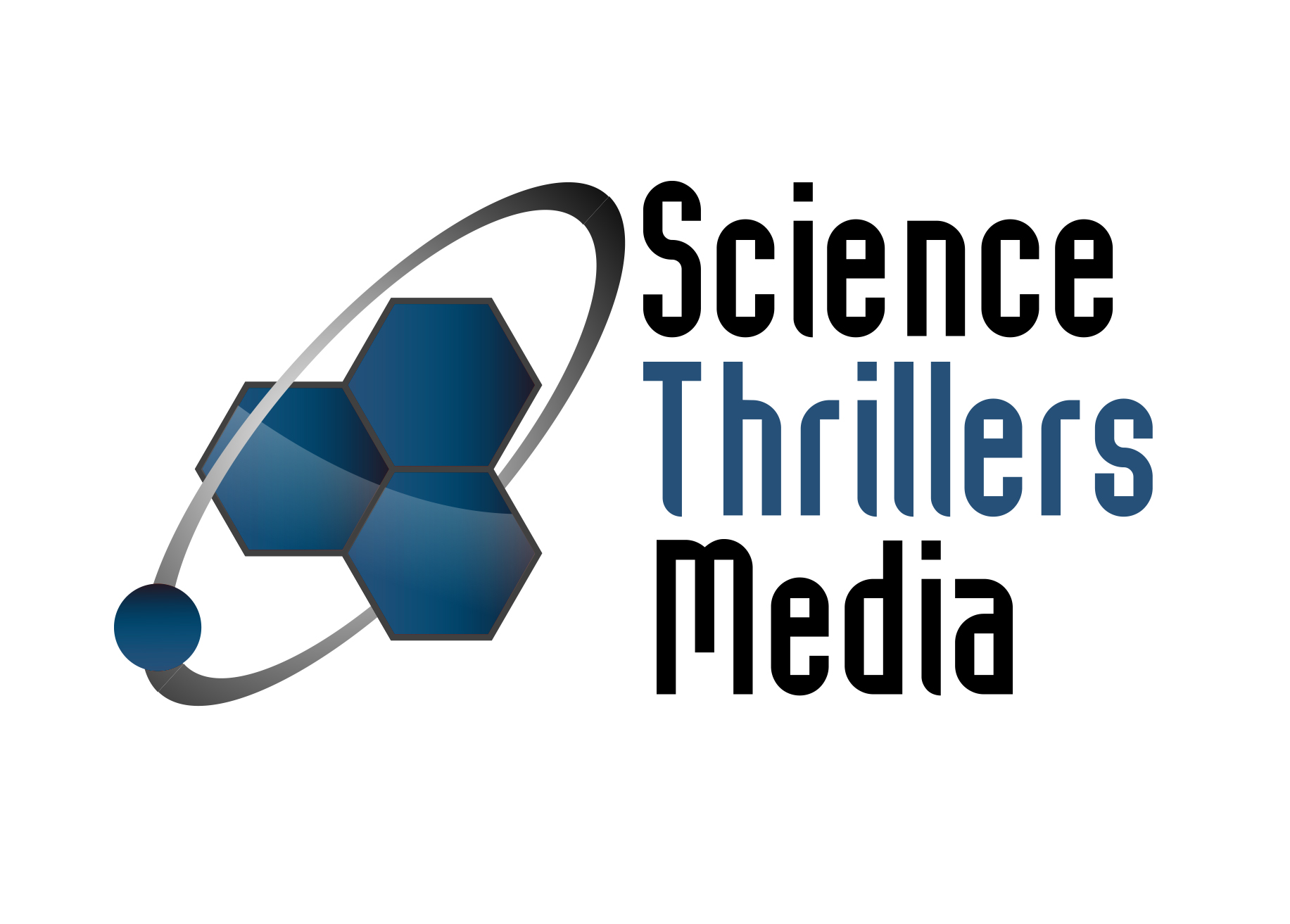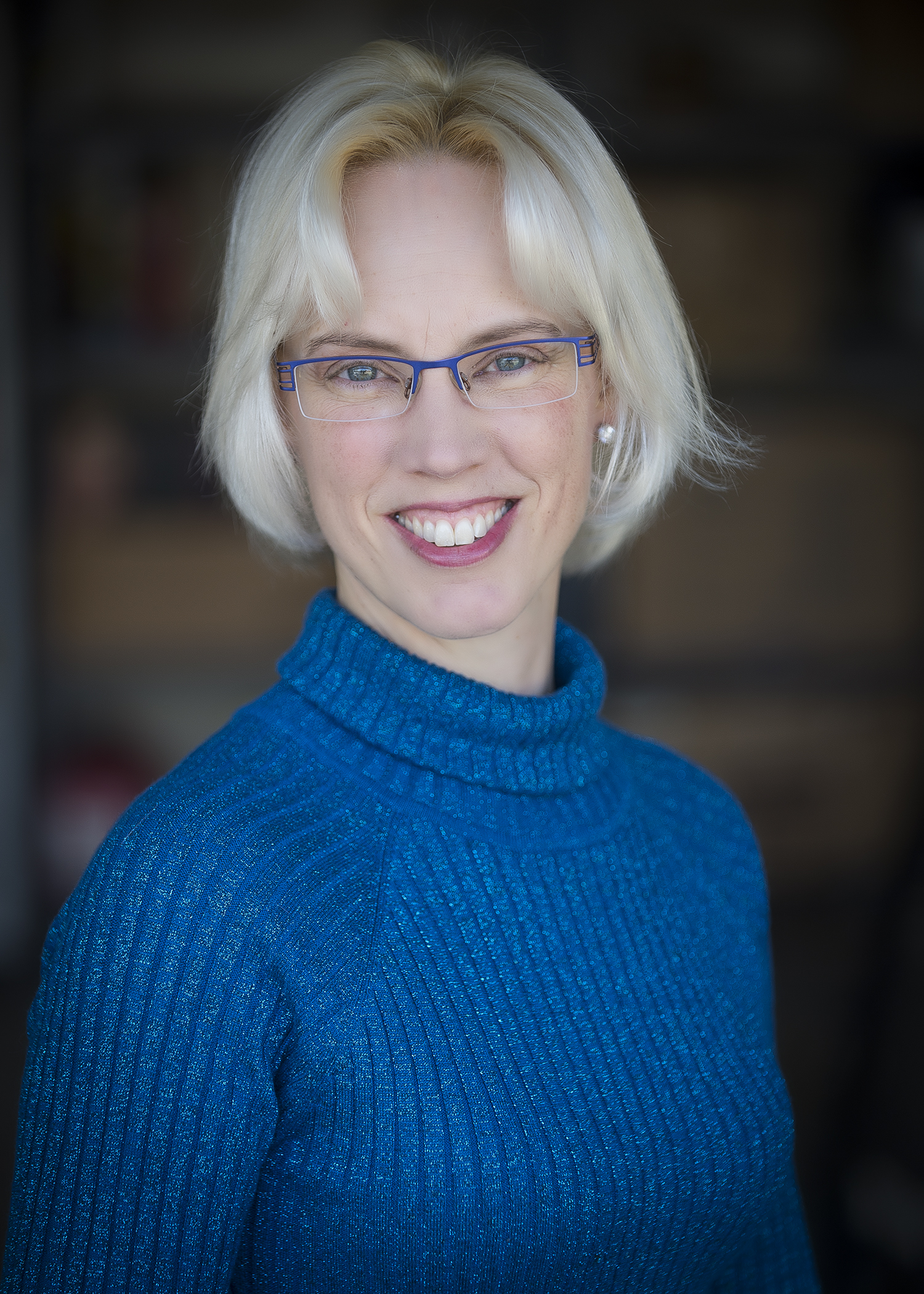 History of ScienceThrillers and the STM Collective:
.
This endeavor has grown from Dr. Amy Rogers's love for the genre which she named "SciThri" to show its relationship to, but distinctiveness from, SciFi. In 2010, she launched ScienceThrillers.com, a website devoted exclusively to books with real science or medicine in them. She has written and posted 100+ book reviews and as many features of SciThri authors and related books.
Amy Rogers is herself a hybrid author, among other things (visit AmyRogers.com for more details). In 2011, her debut science thriller novel Petroplague (about oil-eating bacteria which contaminate the fuel supply of Los Angeles and paralyze the city) was acquired by digital publisher Diversion Books. She self-published the novel in print. ScienceThrillers Media, the company she founded, published her subsequent novels, Reversion and The Han Agent. She has learned the hard way that discoverability is the #1 challenge facing independent authors today. No matter how good a book is, getting readers to find and choose works by unknown authors is an enormous hurdle to leap.
With that in mind, Rogers created the STM Collective as a new model for authors to collaborate on marketing in the digital age. The goal is to unite authors whose books should appeal to a common audience under a single brand which stands for quality. Members of this collective benefit from the stamp of approval that curated membership brings. They gain from branded marketing by the group, or using STM logos in their individual efforts. Members also support each other, with collaborative social media engagement required as an ongoing condition of membership.
STM also offers publishing services to independent authors who know that "self publishing" doesn't mean you have to do everything yourself.
Amy Rogers graduated from Harvard University with a degree in biochemistry, and she has an MD and PhD (immunology) from Washington University School of Medicine in St. Louis. She is a member of the Independent Book Publishers Association and International Thriller Writers, a judge for the 2015 Thriller Awards, and an officer of Northern California Publishers and Authors. Numerous authors have benefitted from her critical eye as a developmental editor.