Editing and publishing services
STM publishing services are open to all, not only authors of books that fit our niche.
STM Publishing Services for Independent Authors
Because "self publishing" doesn't mean you have to do it all yourself.
Clients who wish to join the STM Collective may request that their manuscripts be evaluated for membership. If client has already purchased a book webpage, qualifying manuscripts receive first year of membership free.
If you are interested only in the STM Collective and not our publishing services, click here.
New to the game and don't know where to begin, or what services you need? Send us an email.
Developmental Editing
Our signature specialty service. We only edit one kind of book–suspense/thriller fiction (of any length) with science or medicine in the plot–and we do it well. Ask for references, a sample edit, or look at the award-winning titles we've helped to reach their potential.
Developmental editing can raise the professionalism and appeal of almost any manuscript—a necessity for a book to compete in today's crowded marketplace.
Amazon publishing bundle
The least expensive way to get your book into the marketplace. Suitable for text-only manuscripts (no images or tables). You provide a Microsoft Word document of your book. We turn it into paperback and Kindle ebooks for sale worldwide through amazon.

Services included: Interior design for POD, ebook formatting (Kindle only), amazon distribution through your account
Not included / Additional fee: Cover design; Editing
Copyediting
Available only as an add-on service to developmental editing, OR an approved manuscript. (This is NOT the same as proofreading.)
Custom interior design
We turn your text document into a beautiful, custom book interior with plenty of attention to detail using Adobe InDesign software, the publishing industry standard.
Services included: Custom interior design for POD

Unlike the Amazon publishing bundle package, this interior design is done "by hand"

PDF file suitable for either paperback or hardcover interior
Book webpage
A complete, customized, regularly updated landing page for your book on the STM website. An excellent place to link all your marketing, with information about the book, purchase links, and your choices of reviews, events, giveaways, links to media coverage, author bio, information for booksellers, etc. See an example here. Only available to STM Collective member books.
Ebook formatting
Available only as an add-on service; requires purchase of professional interior design.

Services included: ebook formatting (EPUB3 and Kindle)   Not included: cover design

We create ebook files in both major formats, suitable for all ebook retailers

You provide the cover as a jpg file, or purchase cover design separately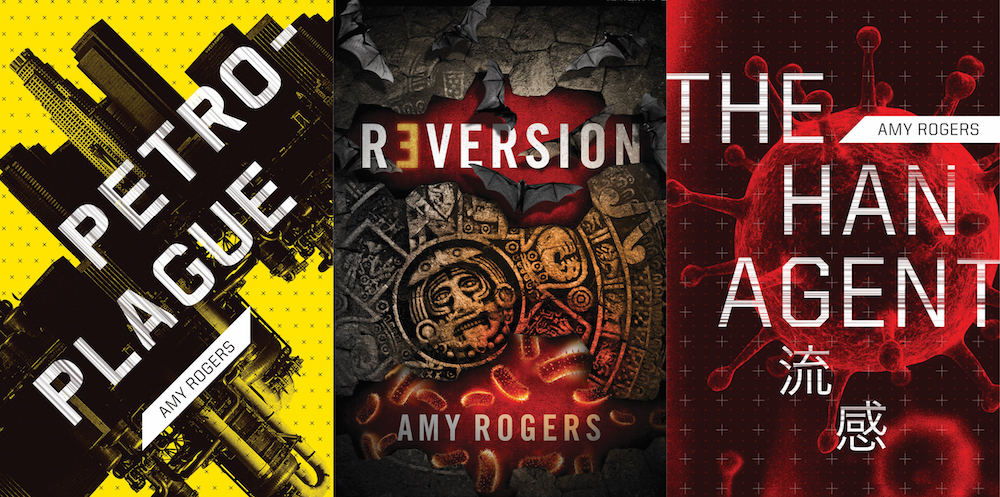 Cover Design
STM can recommend professional cover designers, and/or direct you to legal sources of images and tools for you to design your own cover. If you prefer, we can create a very simple cover for you using an image that you provide. You must have the rights to use the image.
$99 ebook only; $299 ebook + paperback; $49 additional fee if we provide image.
Publishing Consulting and Other Services (hourly rate $50-75; ask for a package estimate)
Get your publishing questions answered one-on-one, or ask us to help you with other aspects of your project. If you chose our professional book design services and want help with the next step of publishing, we will design a service just for you.
Self-Publishing/Distribution: I have my files, how do I get my book for sale on amazon? At Barnes & Noble? Apple iBooks? What POD provider should I use? What are returns? Retailer discount? What if I just want to print copies for myself?
Hardcover edition; large print edition
Query letter or synopsis: Can you edit my query letter (for agent/publisher/book reviewer) or book summary? (Yes!)
Covers: How do I hire a cover designer? What text should I put on my cover? Where can I find images that are legal to use?
Mechanics and metadata: Do I need an ISBN? How do I get one? Barcode? What category should I choose? Keywords? Should I do a hardcover? What price should I set?
Marketing: How can I get book reviews? What social media should I use? Should I hire a professional publicist or book marketing firm?
Website: Can you build me an author website, or help me do it myself? (Yes!)
Design a press release and/or sell sheet
Library of Congress and copyright registration