The Han Agent by Amy Rogers
Science thriller / Medical thriller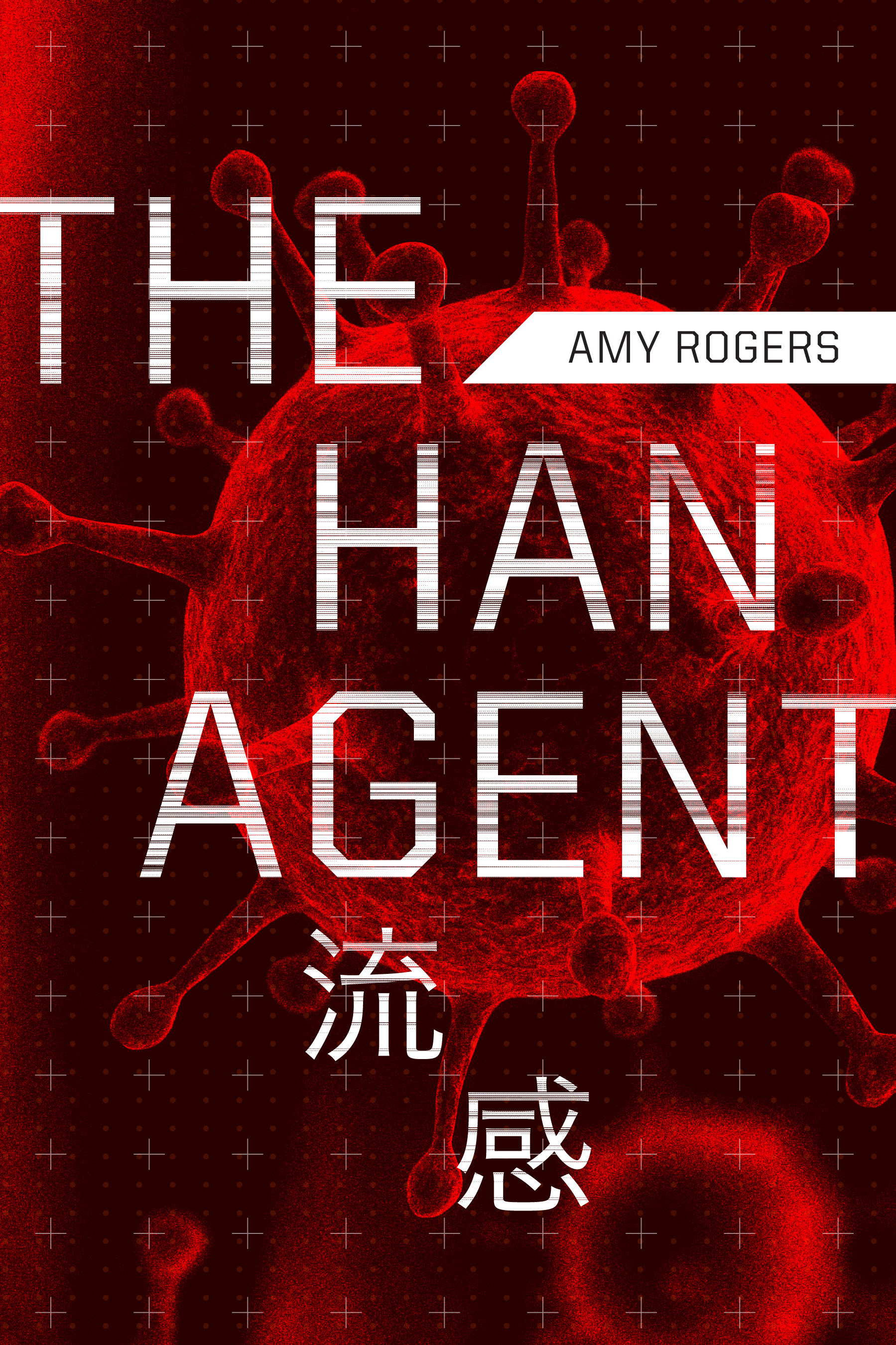 "a surefire genre hit, fast-paced and full of elements of mystery and adventure."
Read Foreword review here
In the 1930s, Japanese scientists committed heinous crimes in their quest for the ultimate biological weapon.
The war ended. Their mission did not.
Eighty years later, Japanese-American scientist Amika Nakamura won't let rules stand between her and scientific glory. When the ambitious young virologist defies a ban on the genetic manipulation of influenza, she's expelled from the university. Desperate to save her career, she accepts a position with a pharmaceutical company in Tokyo. Soon after, a visit to a disputed island entangles her in a high-profile geopolitical struggle between Japan and China. Applying her singular expertise with bird flu in a risky experiment may be the only way out. Little does she know that Japanese ultranationalists and a legacy of unpunished war crimes lurk in the shadows, manipulating people, politics, and science.
But DNA doesn't lie. Amika uncovers a shocking truth: a deadly virus is about to put the "gene" in genocide.
ISBN 978-1-940419-16-9 | $3.99
ISBN 978-1-940419-15-2 | $9.99
Retailers & Libraries: Order from Ingram (40%; returnable)
Createspace Direct
ISBN 978-1-940419-18-3 | $27.99
Retailers: Order from Ingram (55%; returnable)
Barnes & Noble
IndieBound
ISBN 978-1-940419-17-6 | $29.99
Retailers: Order from Ingram (casebound; 40%)
Barnes & Noble
IndieBound
"Amy Rogers's latest medical thriller, THE HAN AGENT, is as exciting as it is frighteningly realistic. It could be tomorrow's headline. Here is a story fraught with taut tension, sudden explosive action, and threaded through with scientific accuracy and speculation that will leave you stunned. Read it…if only to prepare yourself for what might soon become true."
James Rollins
"In the gripping thriller The Han Agent by Amy Rogers, World War II-era history, ultranationalism, and biological genocide intertwine…A surefire genre hit, fast-paced and full of elements of mystery and adventure. Science fiction hounds in particular will dig the information about DNA sequencing, virus detection, and how plagues can spread."
Foreword Reviews magazine
"The Han Agent will get your heart pounding and your blood boiling. Putting huge swaths of humanity in its crosshairs, this pressure cooker of a thriller portrays with chilling realism how individuals can use specialized scientific knowledge for good or evil."
J.E. Fishman
The Han Agent Reviews on the web:
"In a stunning 'what-if' author-scientist Amy Rogers resurrects the idea of Unit 731, Japan's notorious wartime biological weapons division, weaving together a diabolical tale of science, genocide, and modern-day bio-terror. Sobering, suspenseful, and absolutely chilling."
Barry Lancet
"That's what I love about science. Questions beget more questions." So proclaims brilliant virologist Amika Nakamura. In this tense thriller, the scientific questions also beget intrigue and terror.
Toni Dwiggins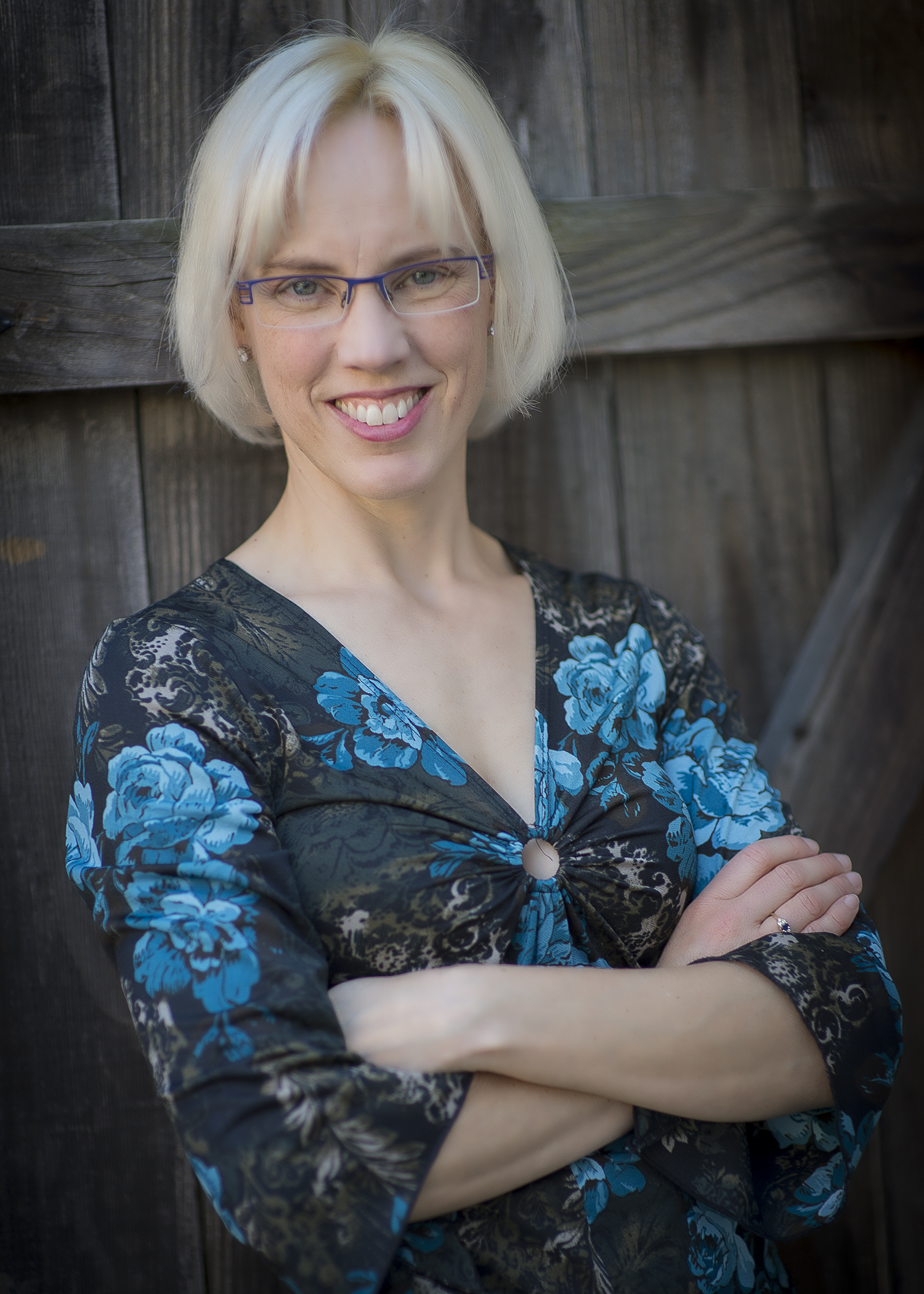 Amy Rogers
Author, REVERSION, PETROPLAGUE, THE HAN AGENT
Amy Rogers, MD, PhD, is a Harvard-educated scientist, educator, author, and critic who switched from teaching university biology classes to writing and reviewing science-themed thrillers. Her novels Petroplague (2011), Reversion (2014), and The Han Agent (2017) use real science and medicine to create plausible, frightening scenarios in the style of Michael Crichton. She lives in northern California where in addition to writing fiction she maintains the ScienceThrillers website and writes a "Science in the Neighborhood" column for Inside Publications.
Author's website: AmyRogers.com
Book Details
Publication date: September 5, 2017
Trade paperback | ISBN 978-1-940419-15-2 | 260 pages | $9.99 | Ingram
Hardcover | ISBN 978-1-940419-18-3 | 260 pages | $27.99 | Ingram | 55% retailer discount | Returnable
Large print edition (casebound) | ISBN 978-1-940419-17-6 | $29.99 | Ingram
Ebook | ISBN 978-1-940419-16-9 | $3.99 | Bibliotheca, Overdrive
For bulk orders or special discounts, contact the publisher: Publisher@ScienceThrillersMedia.com